I began capturing images on film at the age of 25 when I discovered my dad's old Canon AE1 that he let me have. He bought it while he was in the Navy and purchased it from Japan. I always thought it looked cool and classic as it sat up on shelf through the years. Film rolls only have so many images on them so you have to be very intentional because it can get expensive quickly. Fast forward to now, I use a Contax 645 and it is my favorite camera.
I still have my Canon, Sony and way too much digital gear than I care to mention. I think I was always searching for a film camera 🙂 but digital still holds a special part of my photography and I utilize both formats at each session.
My goal as your photographer is to create heirloom images and tangible products that your family can cherish for many years to come. Nothing gives me greater joy than walking into a clients home and seeing a photograph I created for them on their wall. I love getting to be part of the special moments you choose to document and feel honored when I get that chance.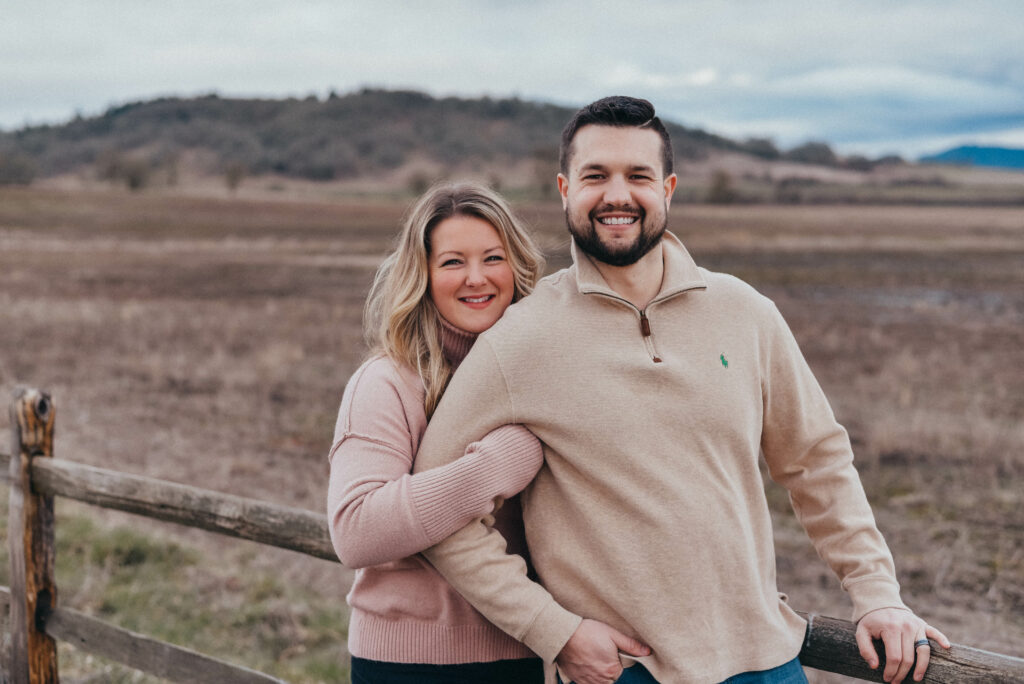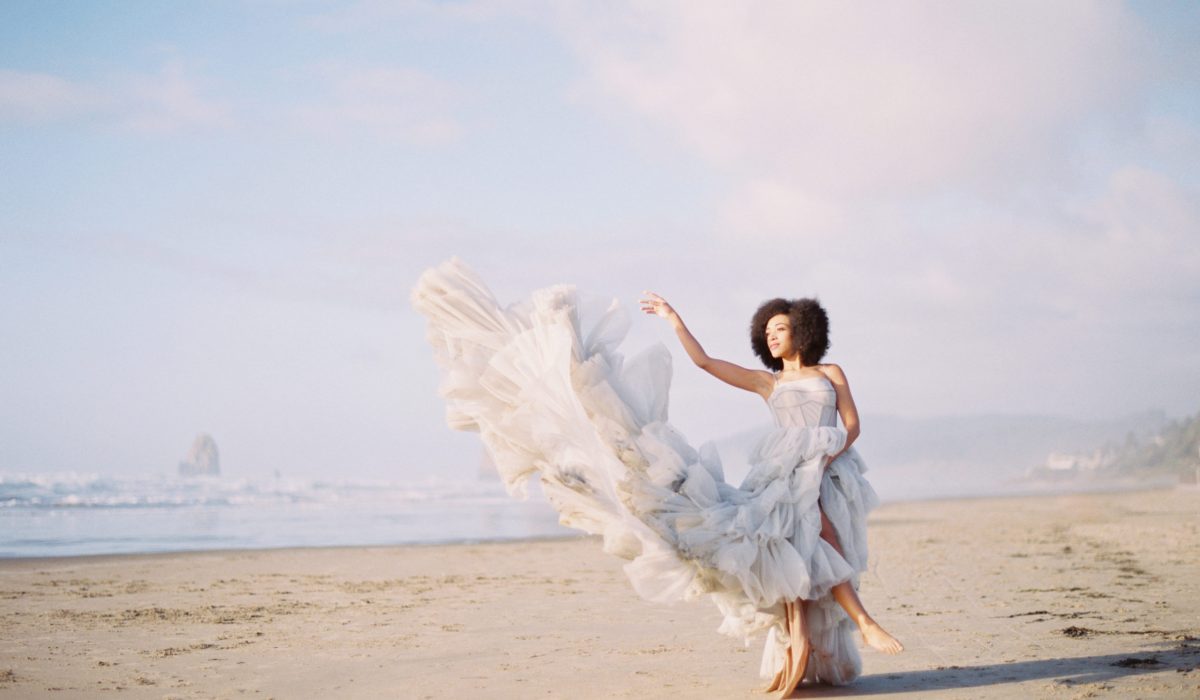 I was born in Salem and grew up in Dallas Oregon. My family owns a grass seed farm and every summer I would drive combine for them. I did this from 11 years old up through my college years!
Travel is another love of mine. My Mom has owned a Travel Agency for 35 years and we got to travel quite a bit. I actually met my husband, Chris on a Hawaiian cruise in 2006. He has a love for travel as well and we have been able to see some pretty amazing places together.
My love for photography has brought me everywhere from the the pacific northwest to Grand Cayman. But regardless of where I travel, the small towns of the Willamette Valley will always be my home.
Stefani was absolutely amazing! My wedding party was very large and she handled it beautifully. Knowing that photos are such a important part of a couples wedding we choose carefully. We were so impressed with her talent and the way she captured us as a couple. Working in the wedding business for nearly 25 years myself I can easily say she's one of the best photographer's I've seen. Highly recommend her!!
-April N.
IF I HAD TO DESCRIBE THIS BUSINESS IN THREE WORDS, THEY WOULD BE CLASSIC, THOUGHTFUL AND DETAILED.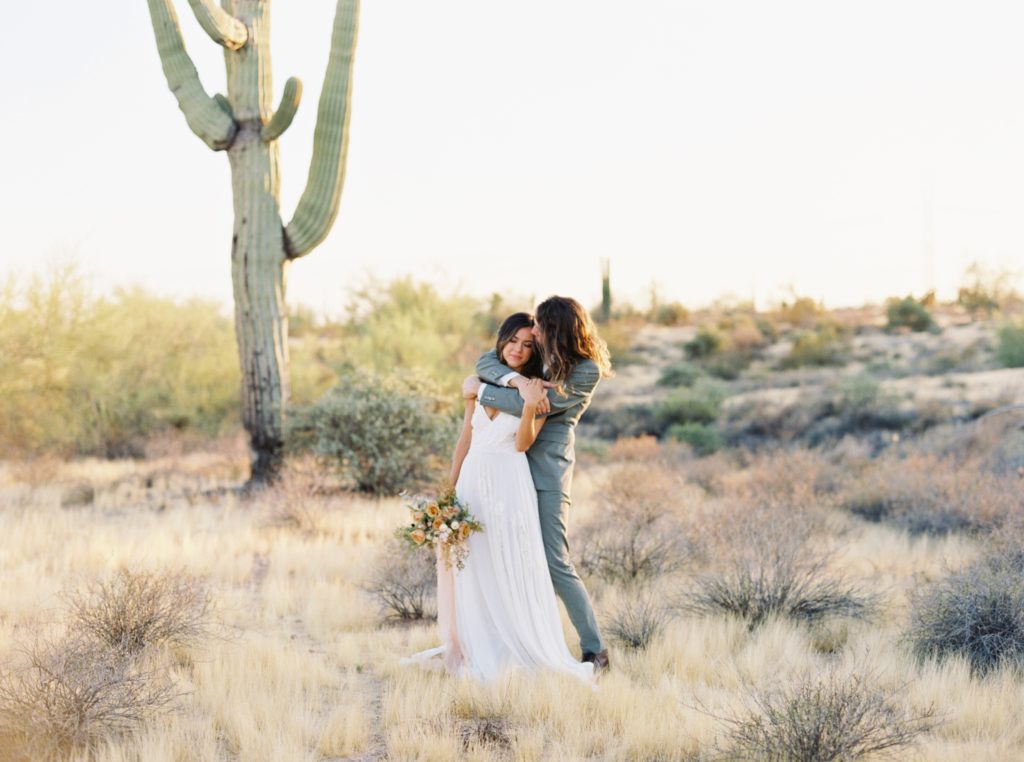 The beach was transformed into the perfect place for Mary and Patrick to tie the knot.
matt and katelyn's rustic barn wedding
The willows in Dallas, Oregon was the perfect venue for these two to celebrate their big day.
Cannon Beach Wedding photos
Such a dreamy beach location to sneak away to for sunset portraits.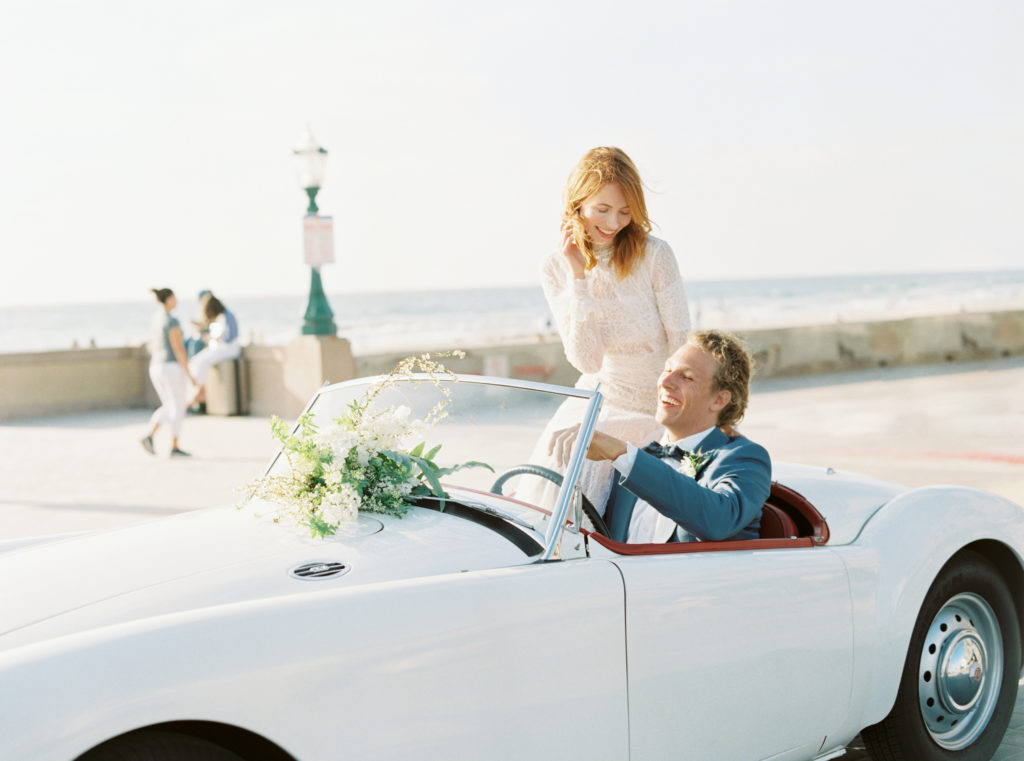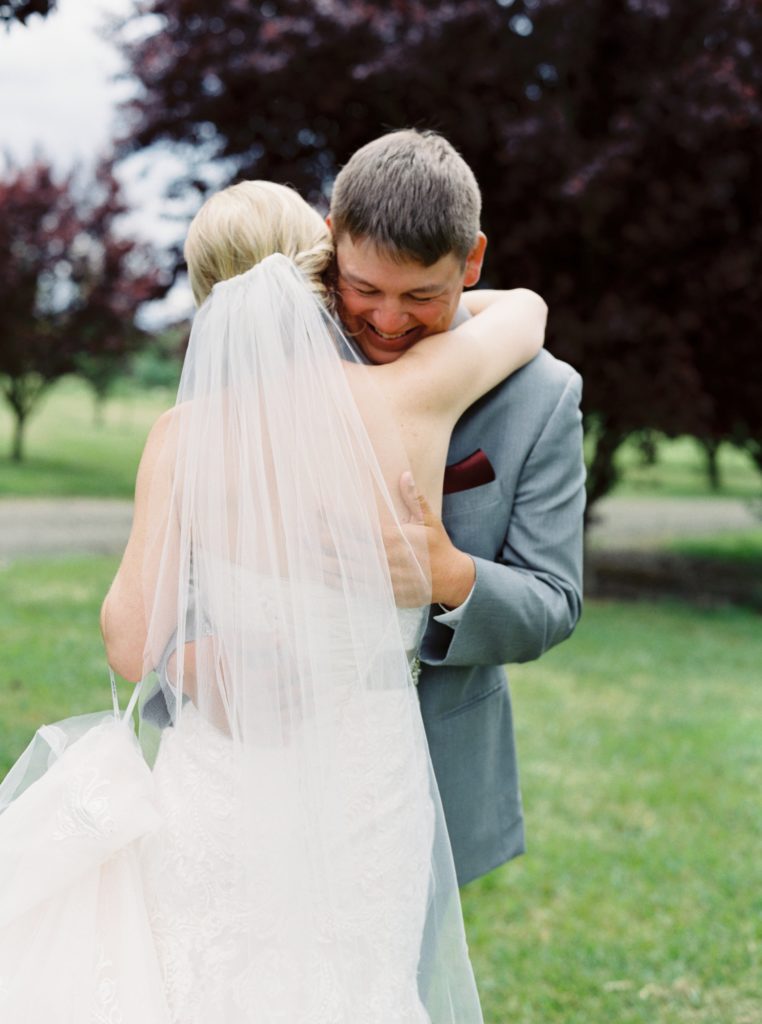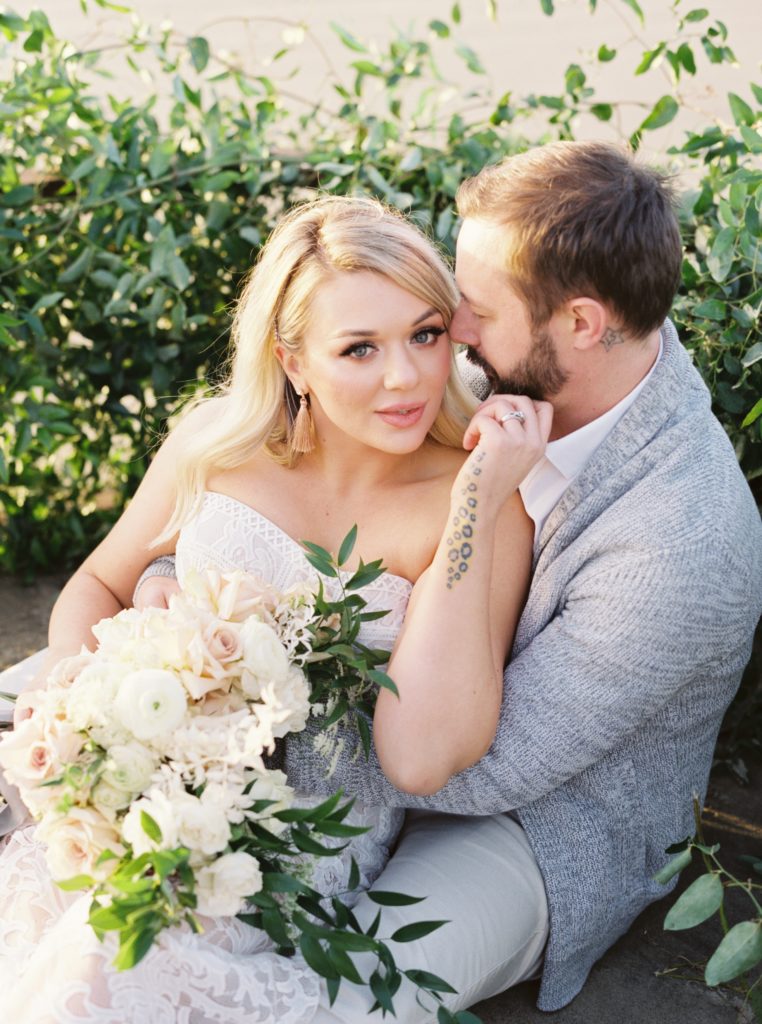 Capturing the wedding of two people and their families coming together is such a beautiful thing to be a part of. I tear up most of the time during the speech the Dad gives to his daughter and the reception guests most of the time. I have been blessed to witness some really amazing moments at weddings. 
Each wedding is unique and exciting to me. There is a stress level that is there for me just because I am always trying to capture the absolute best and perfect moments of your day. But it is that thinking on the go that really sparks my creativity and gets me excited about what I am doing.