WEDDING & PORTRAIT PHOTOGRAPHY FOR PEOPLE WHO BELIEVE LOVE IS NEVER ENDING
It's about more than hiring someone to hold a camera and snap a few pics. Wedding photography is about carefully crafting and capturing the moments of your big day in a way that beautifully tells the story of your love. 
Photography has given me a creative outlet and pure passion to deliver images that can be treasured for the next generation to hold dear. I value providing my clients prints, custom framed artwork, and beautiful albums you can display in your home.
I am a hybrid shooter. You may say "what is that?" Well, it is when you shoot with a film camera and digital camera at the same session. I am in love with film and the look it provides. It fills in the creative spaces for me where digital just can not (I'm sure you will love the film look too!). By shooting this way I am able to deliver the best possible images for my clients and hold them to the highest level. Each roll of film only holds 16 shots, and so you have to make them count!
Salem is my home but I do travel all along the coast and to Portland for weddings. I love anything art related, and a good cup of coffee. My days are fun filled spending time with my family and being a mom to the two littles on the right.
Now that you know a little more about me, I look forward to getting to know you!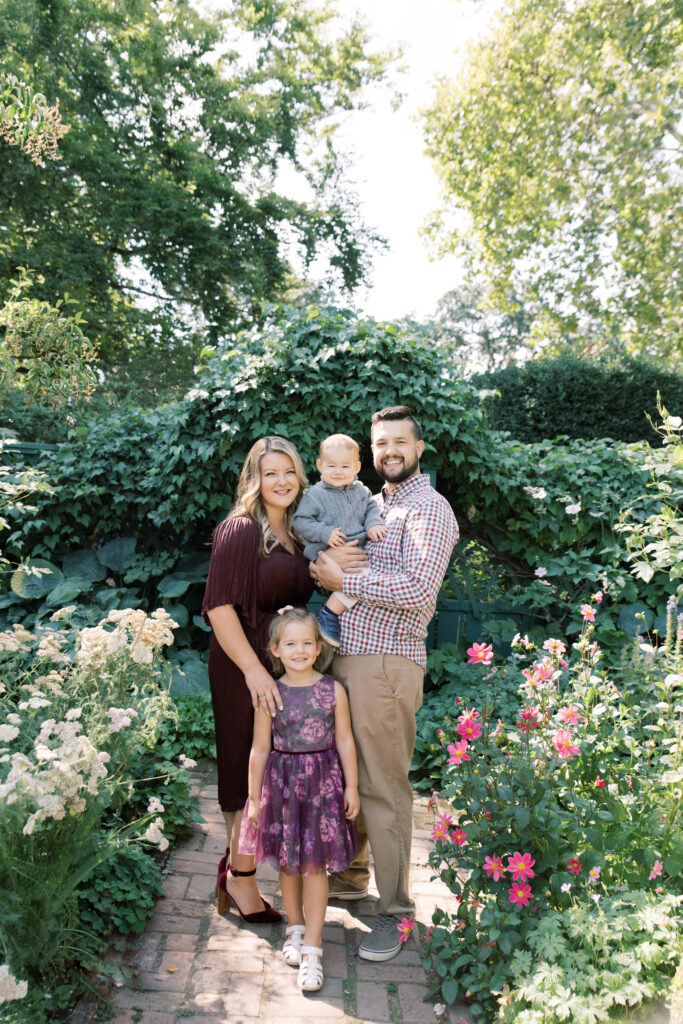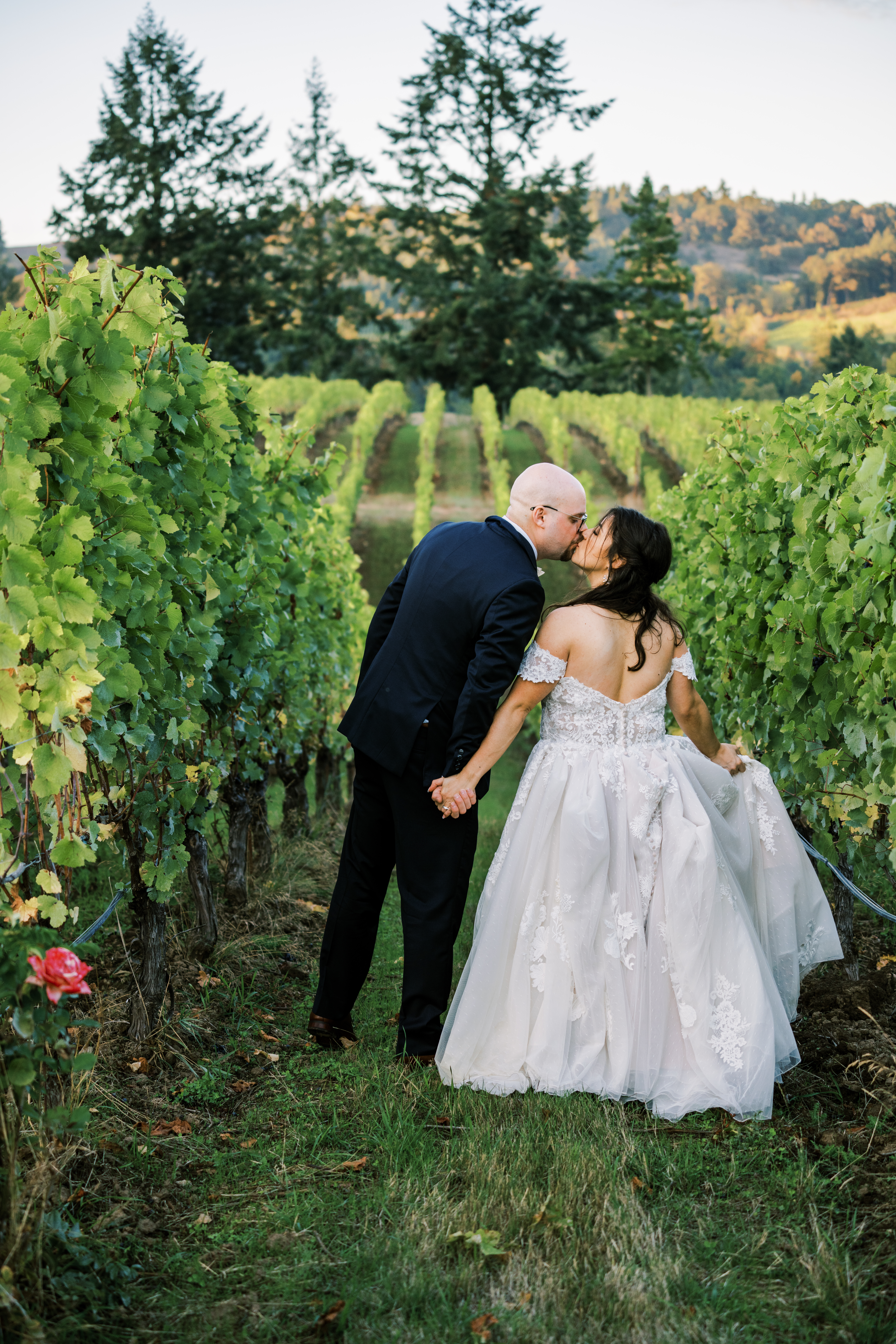 I totally recommend Stefani, she is quick at her ideas and very patient when it comes to chaos! I had a wedding in September and I was pretty stressed but Stefani was such a sweetheart, that she kept calm and was shooting pictures as much as possible. I loved working with her. I am definitely going to hire her again for other special events.
ADRIANA LEON
HILLSBORO, OREGON WEDDING
A lot of moving pieces go into planning a wedding day timeline and we know it's easy to feel like a hot mess! Check out our wedding guide to plan the perfect timeline for your day. 
I love shooting along the Oregon Coast